2023 SENIOR DESIGN CAPSTONE SHOW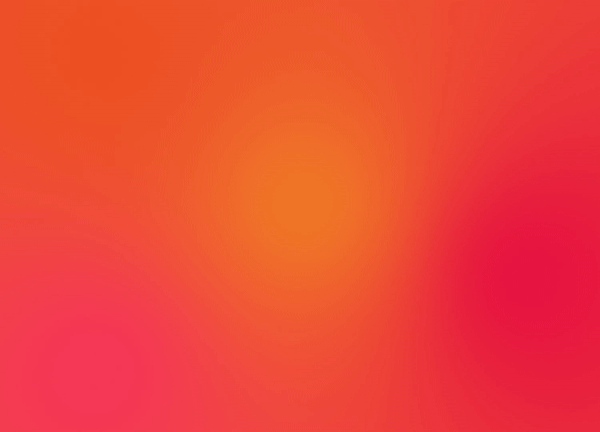 Hello! I haven't always been pursuing a career in design. My first love was science, but through time and experience I was able to find my second love… design. Having a previous background in science I've turned into a very structural and functional designer. I want my designs to have that clean and sometimes experimentalism to them like one would have with a science background. My goal in life is to create clean, crisp, and sleek designs that speak not only to my science background, but to my new love of functional and structural design.
Editorial, Publication and UX/UI
Sarah Patch
Modern Volume aims to reinvent the modern textbook. The goal is to create a new and engaging way to learn. No one wants to read something that looks dull and boring. Modern Volume is geared towards high-school and college students who are tired of the basic, old,
and boring textbooks. Not only is Modern Volume for
the students it's also for the teachers/professors.
Through a system of eye-catching posters, textbooks, and an interactive book companion app, Modern Volume becomes a Science textbook publishing company that will reinvent the way we learn.
The most beautiful experience we can have is the mysterious. It is the fundamental emotion that stands at the cradle of true art and true science.